All Handmade By Our In House Team
We offer a unique ability to create all of our bespoke items on site in our factory.
Bespoke Staircase Designs
At StairsWorld we offer a unique range of bespoke made to measure staircases made in Co. Leitrim shipped anywhere in Ireland. They range from ornate & traditional to modern and contemporary
Unique Ideas
Work with our dedicated staircase design team to try and find something unique to you that is crafted with your home in mind
Looking for a high-quality wooden staircase in Ireland? Look no further! At StairsWorld, we specialize in custom-made wooden staircases that are tailored to your specific needs and design preferences.
Our team of skilled craftsmen have years of experience in creating beautiful and functional staircases that add value and character to any home or building. Whether you are looking for a straight, L-shaped, U-shaped, curved, or spiral staircase, we have the expertise and knowledge to bring your vision to life.
All of our wooden staircases are made to order using the highest-quality materials and construction methods. We offer a wide range of wood species to choose from, including oak, pine, mahogany, poplar, walnut and ash . Each type of wood has its own unique properties and characteristics, so we can help you select the perfect wood for your staircase based on your needs and design preferences.
If you are in the market for a custom-made wooden staircase in Ireland, contact us today to schedule a consultation. We look forward to helping you bring your vision to life!
A straight staircase is considered the most convenient option, but it's important to keep in mind that it takes up
Inquiry
Send us an email at [email protected], give us a call at +353 87 417 1095, or fill out the online quotation form to submit an inquiry.
Consultation
The manager will get in touch with you to address your concerns and provide information on the costs, timelines, types of stairs, and supplies.
On-site Visit
A consultant will come visit your site to take measurements and discuss the staircase & selection of materials in greater detail, which roughly takes around an hour.
Detailed Quote
At this stage, all the information required to provide an exact quote has been gathered. You are then sent the quote via email.
Agreement
Going forward with the quotation that best suits your budget, an agreement is set-up for the project which outlines all the details of the staircase.
Deposit
The initial payment is a deposit which only covers the cost of the required materials for your staircase.
Materials
Purchasing and delivering the materials needed to our factory where we build your staircase.
Production
Once all the necessary materials have been acquired, we start manufacturing your staircase by hand, which typically takes 6 to 14 days.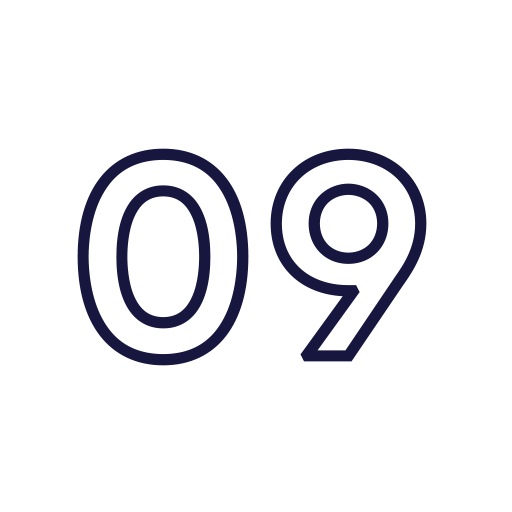 Installation
Installation of the staircase is carried out by skilled carpenters which usually takes 1 to 2 days depending on the complexity of the project.
Final Payment
Following the installation of the staircase, the final payment is then processed.
Acknowledgment
Once the project is complete, we conclude with an act of acceptance and delivery of work. Now your house is decorated with a high-quality, lifelong staircase.